Less hassle, better service
With MyZehnder you'll have all relevant tools and information at your disposal. It is a one-click login to all online tools and personal overviews.
Creating an account enables you to:
Register your Zehnder products;
Have prefilled checkouts;
Get an overview of all your online orders and subscriptions;
Easily access webshops, tools and platforms;
Receive better support.
Are you ready to start exploring?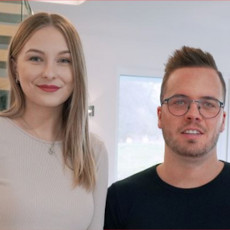 Saskia & Andre
Haushelden @instagram